We are a non-profit french Taiko organisation in Paris area, France
Our goal is to promote initiation, practice, awareness and sharing around Taiko (Japanese drum or Wadaiko) as an instrument or part of an artistic ensemble.
Taiko Tourism
We are strongly believer of what we call « Taiko Tourism »
It's the fact to visit a foreign place during holidays and try to communicate/share with local community by spending few moments around Taiko.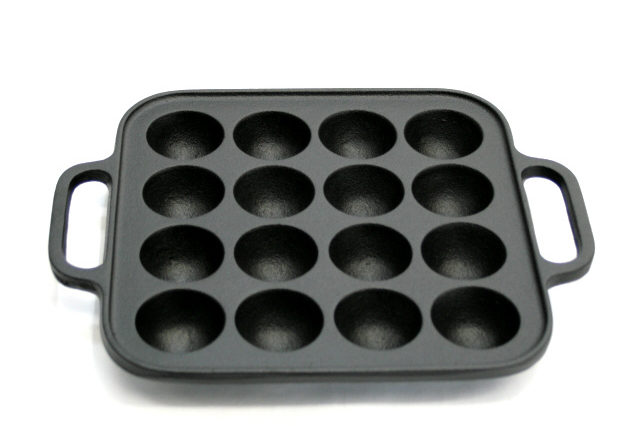 Social time
You want to meet french taiko players and discover Paris area ?

Let's have a chat together and plan a drink or a meal. We will help you to find the best place to visit and enjoy your experience in France.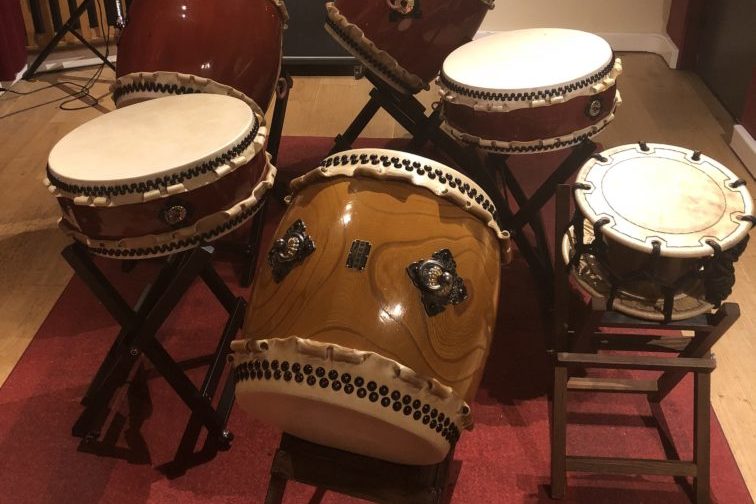 Playing together
Taikoyaki promotes a common & open repertoire of pieces we would love to play with other players from different horizon.

If you plan to have taiko time during your trip in Paris area, don't hesitate to ping us and let's organize a training session together.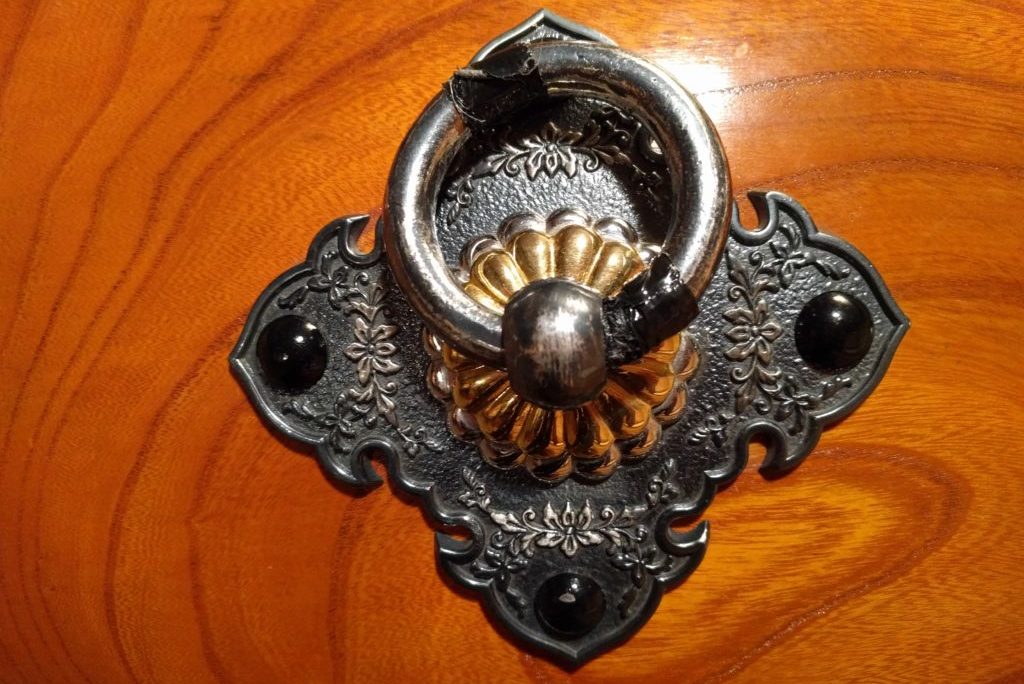 Workshop
You are an artist, group leader or an experimented taiko player and you are interesting by organising a workshop in Paris. We can help you.

Promoting and sharing experience around Taiko is one of our main goal.
Members of our community can access the following activities
Rehearsal – Training
Members are invited to attend ad-hoc training session to improve their skills and piece learning.
Workshop
We plan to invite artist and external group leaders to share moments and learn new techniques, exervices or new way to play.
Meetups
Taiko is about sharing and what best place to share than around a good table with drinks and meals !
Events
The group incites Taikoyaki members to attend Taiko events in France, Europe or around the world. More people means more fun !
Visit us! Let's play together
You plan to visit Paris area ? You seek for a place to play Taiko ? You want to organize a meetup/workshop in France ?
We would be really happy to help you as much as we can.
You can contact us in ENGLISH, we will respond in english as soon as possible.